Tire Alignment and Tire Rotation Services
Correctly aligned tires will reduce tire wear, and ensure that your vehicle travels straight and true (without "pulling" to one side). Your tires should be checked during routine maintenance, but if you notice uneven tire wear or your car is pulling to one side, you should have a qualified automotive technician examine your car. You can trust the technicians at Superior Auto Clinic to thoroughly examine your vehicle's tires and correct the alignment if necessary. Call us at 818-755-1026 if you have any questions or want to schedule an appointment.



Our alignment services include:
Alignment
Wheel alignment (or simply alignment) is standard car maintenance that involves adjusting the angles of the wheels so that they are set to the manufacturer's specifications. The main purpose is to let the suspension and the steering systems operate at their desired angles - this reduces tire wear. Alignment is a complicated process and not all mechanics get it right. To have experts handle your car's alignment, visit Superior Auto Clinic.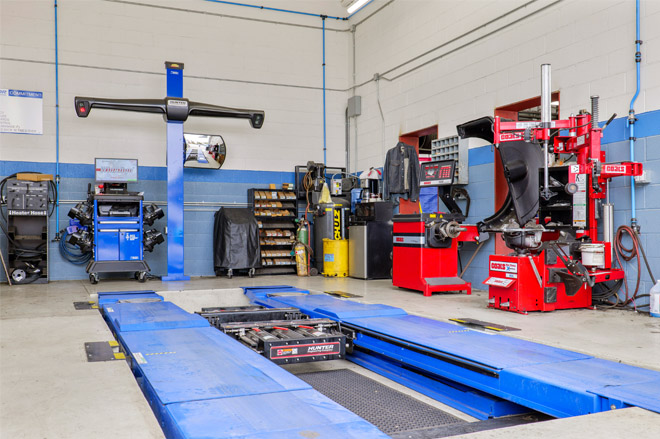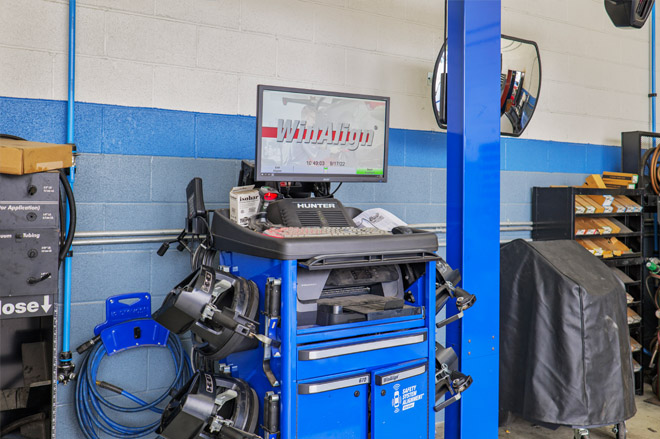 I can't say enough great things about this shop. Paul and Berj are both incredibly friendly and great at keeping you in the loop. They let you know the ballpark price and don't BS you. After I was rear ended I initially went to the other party's insurance company's preferred shop and was told that my car was totaled. Brought the car to Superior and their quote was less than half for MORE work done than the original shop was going to perform. These guys literally saved me thousands and I'll be bringing my car back here for everything.
Timothy Sullivan
, 09/30/2022