SMOG CHECK
Services we offer:

Regular Smog Inspections
Star Smog Inspections
Test and Repair Smog Inspections
Heavy Duty Diesel Car Smog Inspection
Hybrid Smog Inspection
Change of Ownership Smog Inspections
Out of State Initial Vehicle Smog Inspections
Gross Polluter Smog Inspections
Guaranteed Service:

Superior Auto Clinic performs smog checks on all years, makes, and models.
We perform the smog check, if it passes, it will be electronically transmitted to the DMV.
In the event it does not pass, we will perform a retest half off within 30 days.
Our facility has the ability to do any repairs needed for the vehicle to pass the smog check.
We perform all smog checks required by the California DMV for all cars, trucks, SUVS, vans, and heavy duty vehicles.
We provide smog checks on both a walk-in and appointment basis.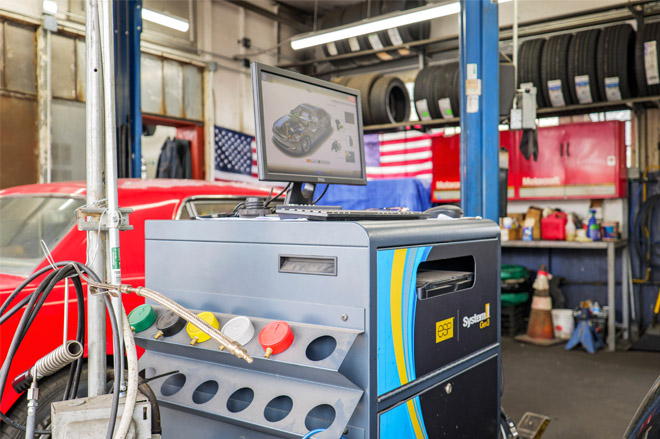 Too many good things to say about Paul (owner) that I am going to just highlight a few. However, I am happy to answer any questions or add more if requested. Paul is knowledgeable, honest, and understanding! He loves his job and it shows. I would recommend Superior Auto Clinic to any and ALL, especially if you are tired of being lied to, misled, disappointed, frustrated, or are a female! He treats all his customers like they are special and truly just wants to help you, me, and everybody. Thanks Paul (and Rudy) for all you do to keep our cars running smooth!
Kimberly Hengsteler
, 05/10/2023