SMOG CHECK
Services we offer:

Regular Smog Inspections
Star Smog Inspections
Test and Repair Smog Inspections
Heavy Duty Diesel Car Smog Inspection
Hybrid Smog Inspection
Change of Ownership Smog Inspections
Out of State Initial Vehicle Smog Inspections
Gross Polluter Smog Inspections
Guaranteed Service:

Superior Auto Clinic performs smog checks on all years, makes, and models.
We perform the smog check, if it passes, it will be electronically transmitted to the DMV.
In the event it does not pass, we will perform a retest half off within 30 days.
Our facility has the ability to do any repairs needed for the vehicle to pass the smog check.
We perform all smog checks required by the California DMV for all cars, trucks, SUVS, vans, and heavy duty vehicles.
We provide smog checks on both a walk-in and appointment basis.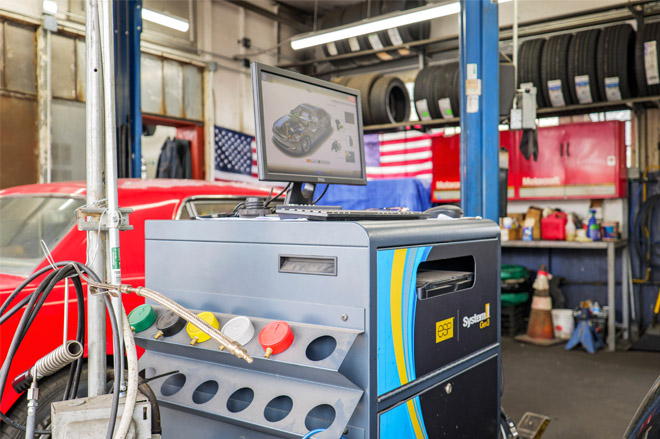 I can't say enough great things about this shop. Paul and Berj are both incredibly friendly and great at keeping you in the loop. They let you know the ballpark price and don't BS you. After I was rear ended I initially went to the other party's insurance company's preferred shop and was told that my car was totaled. Brought the car to Superior and their quote was less than half for MORE work done than the original shop was going to perform. These guys literally saved me thousands and I'll be bringing my car back here for everything.
Timothy Sullivan
, 09/30/2022