You Don't Have to Take Our Word for It!

Here's what some of our satisfied customers have to say about Superior Auto Clinic: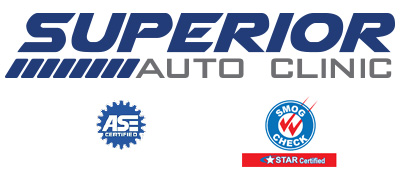 05/21/2022
So kind and helpful! I'll definitely be a returning customer.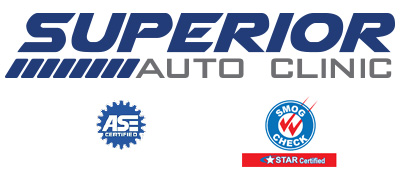 09/11/2021
Straight forward, honest service. This is one of the good ones.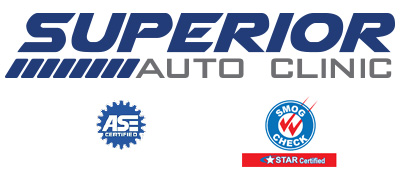 07/16/2015
We've been taking all our cars to Paul's shop for years. Find a place you trust & you'll never leave.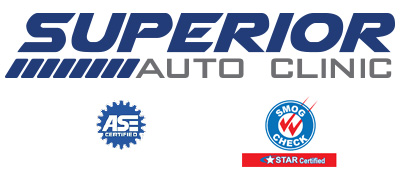 08/08/2015
An honest mechanic is rare to find but Paul tells it as it is! Great service at a competitive prices!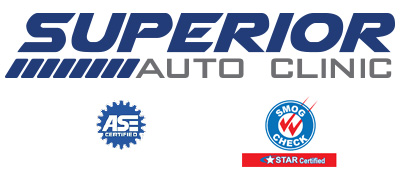 02/10/2016
I just found a new mechanic...no more dealerships!! I haven't been treated with such respect from a mechanic in quite a few years!! He even showed me how to easily clean the corrosion off the battery post!! Thanks a bunch...see y'all soon!! Wendy F.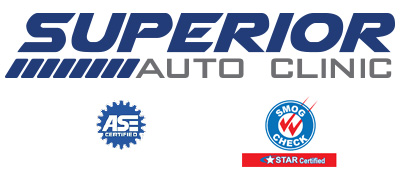 04/29/2016
Great dealership. Excellent service. Friendly. This is my third Superior Auto Clinic - Bosch Car Service bought at this dealership. I continue to go there for service.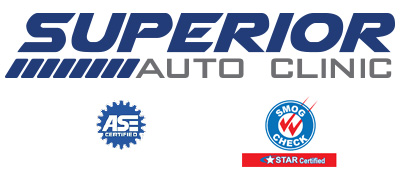 04/30/2016
If you own a Toyota or Lexus automobile, IT IS A MISTAKE to go anywhere else to seek automotive maintenance or repair services! You will always receive great service, peace of mind, and a fair price! Ask for Paul...he is excellent!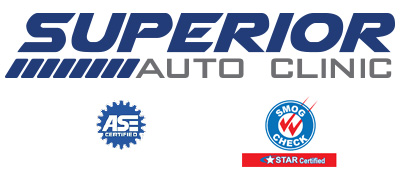 05/21/2016
100% Trustworthy and fast!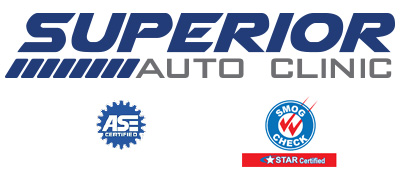 02/26/2017
Paul is the MAN. Everytime i have an issue with any car i go to him because i know he will fix it right the first time.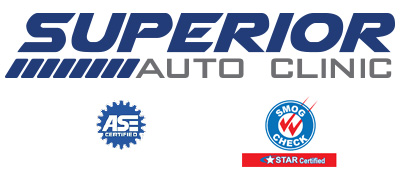 03/11/2017
Paul and his staff really take the time to understand the issues at hand before taking action. It was very refreshing to hear him and his team really drill down to exact sounds and the timing of events when speaking to me so that they could understand how to proceed. At each step, Paul explained the procedure and also provided options for cost, i.e. we could go with after market or branded items and the pros and cons for each action. This is a great shop with a dedicated crew. It's almost like I don't want you to know about how great this team is so it doesn't become overrun with business but that would be wrong.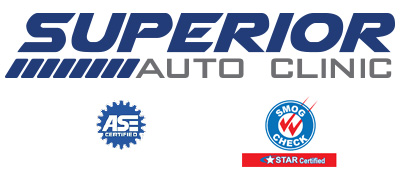 03/29/2017
I first went here because I lived only a block away, but I'm glad I did. I've never found a mechanic as high quality as Paul and his crew, in terms of speed, price, and quality. Top notch.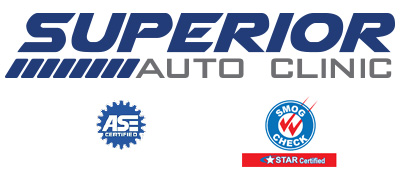 05/24/2017
Fantastic auto shop. Best in the neighborhood.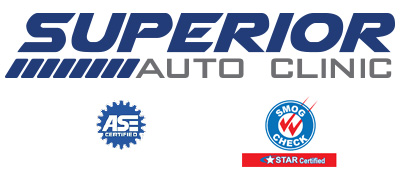 07/27/2017
Good customer service and I feel that they are trustworthy, despite knowing next to nothing about cars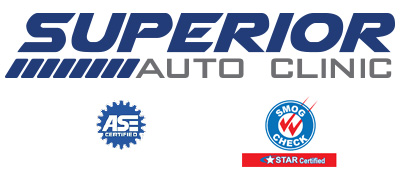 02/07/2018
Amazing shop!! Honest and thorough!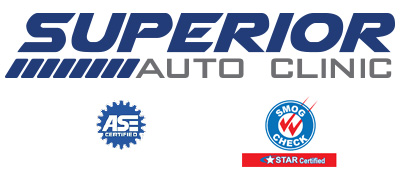 02/12/2018
I'm just adding to Paul's and his staff great rep. First things first, every shop is in it to make money, but it is all about how the make their money and what the consumer get. Paul will walk you through the process and tell you exactly what's wrong. Then he'll tell you what needs fixing now and what can wait, keeping safety a high priority. I've been a customer for years and each work I've requested has been major and my car is running great. You get your money's worth. The quality of the work is top notch and Paul will be in constant contact, and will confirm before undertaking any additional work. Aditionally, Paul and his crew always have alternatives. If it doesn't work for the budget they will give you option, rather than strong arm you into getting the work done. Finally, they are honest. I recently put it to the test when I took in my car knowing what was wrong (engine light on) and Paul did not embellish or add to it. He gave me options. I can't say enough about this place. If you made it this far, you might as well see for yourself.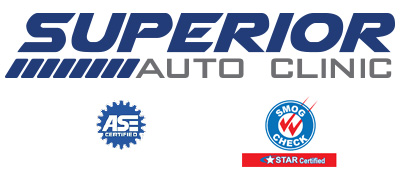 03/04/2018
25 years of service with my vehicles and excellent service!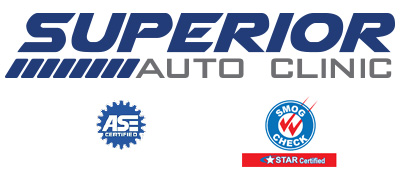 04/26/2018
TRUST is the most important component for me when it comes to finding a mechanic. We put so much trust in our vehicles to get us where we need to be safely everyday and so when it comes the upkeep of my car, I need to trust that the proper repairs are being made and trust they're being done correctly. Paul established that trust right away by giving me his diagnosis (which was spot on with what i thought needed to be done) but then also gave me 3 different tiers of options on how to go about them. No pushy sales tactics, just honest advice. My car needed attention in a few different area's and what I estimated would take a couple of days, only took he and his crew a few hours. Superior Auto Clinic lives up to it's name for multiple reasons and I can't recommend enough.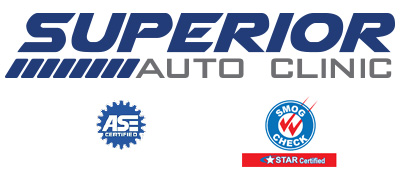 04/02/2019
A friend recommended these guys and they were great. They correctly diagnosed a fault with my Dodge Ram where others had failed. They know their stuff and so can explain what's wrong clearly and simply. Now I have no excuses, I need to pick up 30 bags of mulch and get my the backyard done to Mrs T's satisfaction!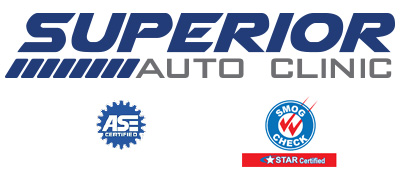 05/27/2019
Honestly the best mechanic and best price and just overall super friendly attitude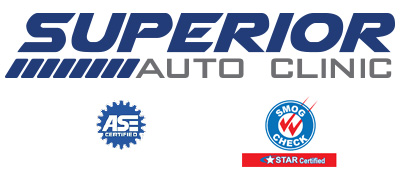 08/11/2019
Me and my car are always well taken care of here. Paul and his staff are very helpful. I have been going to him for over 15 years.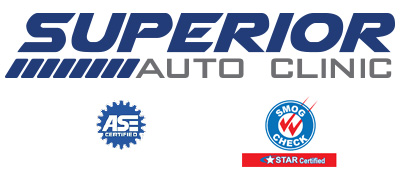 08/16/2019
A good friend recommened Superior to me. And I have to say that they are superior in every way. Honest, fair, and fast. I will never go to anyone else ever again. Ask for Paul. If I could give six stars I would.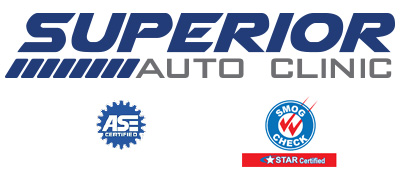 10/12/2019
Mechanics you can trust! We had our brakes checked and they were very straight forward and helpful. They told us we can wait to do the back brakes, but we'll be back to get the back brakes done here.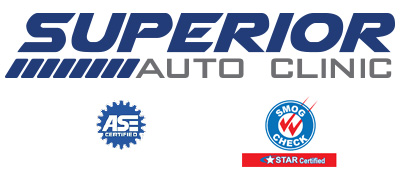 10/27/2019
Amazing service!! Top notch & honest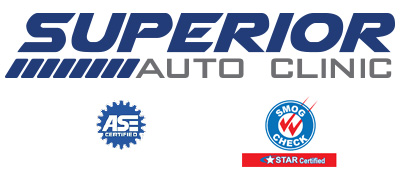 10/04/2020
Great place. One of the head mechanics who worked on my vehicle has been there 25+ years. Tested everything to do with the AC did a great job. Very professional. Happy clientele. Are remodeling the location should be done around December. Will soon have a good course no putting green around it, better work stalls and a heavy lift for bigger cars. Highly recommended. Would honestly give 6 Stars if I could ******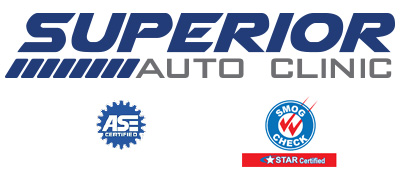 12/07/2020
Paul always does an amazing job at a decent price. Recently he patched a tire for me. I ended up paying a lot less than if I had to buy a new tire. Paul doesn't overcharge you when he can do for the job for less. I have gone to him for years now and I am always satisfied with his work and prices. I highly recommend him!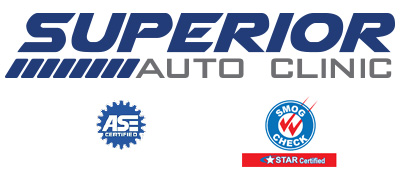 01/08/2021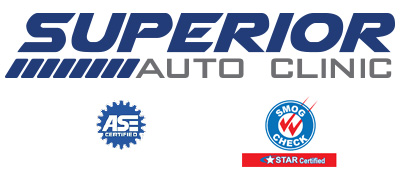 01/30/2021
Brought my car in with the check engine light on. Had to resolve a leak issue to pass a smog check. Was recommended the cheapest simplest fix, instead of a more invasive mechanical one, which I honestly thought was needed. The mechanic was completely right and I passed my smog check. Thank you!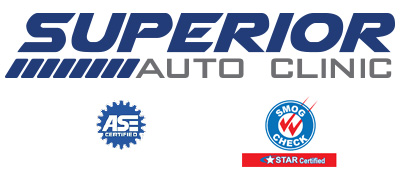 03/19/2021
Been going to Paul and Superior Auto for years. Couldn't ask for a better experience. Always fair and super helpful. My mom loves them too.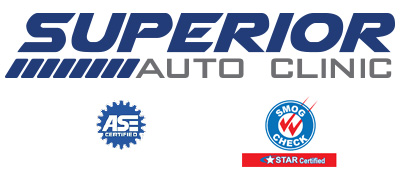 04/07/2021
I needed my brakes done so I went to my normal shop where I had gone to for years to get my basic oil change and whatnot done. They did a brake inspection and quoted me $350 for resurfacing rotors and new front pads. My friend recommended Superior. Paul gave me a quote and told me to come down for a free inspection. They did it in minutes, quoted me over $100 less and could do the job in an hour in a half. Sold. Thanks for the honest quote and great work. Will be coming here again and recommending more people to go here.

Arnette Round The World Girl
Discover More About Reviews and Repair Services At Superior Auto Clinic in North Hollywood

General Maintenance
Burbank Auto Repair
Cost Saving Tips
Reviews
So kind and helpful! I'll definitely be a returning customer.

Taryn Habel, 05/21/2022

Straight forward, honest service. This is one of the good ones.

Nathan Traughber, 09/11/2021

We've been taking all our cars to Paul's shop for years. Find a place you trust & you'll never leave.

C H, 07/16/2015